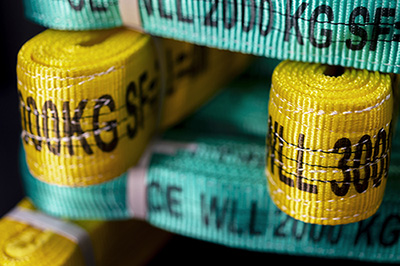 Oy Chimico ltd

We have over 40 years of experience in manufacturing and marketing various types of lifting belts and other webbing products for industrial and shipping purposes.

We can offer high quality products with short delivery times; We make everything according to customer´s specification.

Our manufacturing and warehousing is located in Kirkkonummi, in the Jorvas High Tech Center.